The Michigan Center for Infectious Disease Threats (MCIDT) is making conference travel grants available to graduate students and postdoctoral fellows who are mentored by MCIDT Faculty Affiliates to enable them to travel to conferences and present their research. A complete list of Faculty Affiliates can be found on our website.
Award Description
A trainee is eligible to receive one travel grant award (either domestic or international, but not both) during a fiscal year, which runs from July 1 to June 30, based on the start date of the conference. The amounts available are as follows:
for the continental United States
for Alaska, Hawaii, Puerto Rico, Canada, Mexico, and the Caribbean
for Africa, Asia, South America, and Australia
Graduate students and postdoctoral fellows are eligible to apply for an MCIDT Conference Travel Grant award if:
The trainee has responded to a formal call for abstracts
The trainee has been accepted to present a poster or paper at a conference
The aforementioned poster or paper's topic is in some way related to MCIDT's overall mission
The trainee is able to provide affirmation from their faculty advisor, who is a Faculty Affiliate of MCIDT, that the conference participation is directly relevant to their research or studies
The trainee has exhausted other available University support for conference training (such as Rackham or School/department conference funding) or the expected expenses for a conference exceeds those awards
If a graduate student, the trainee is in good academic standing in a degree-granting program at the University of Michigan
Deadline
Ongoing. Complete applications, including the letter of recommendation, must be received 30 days before the first day of the conference. Exceptions may be made for late-breaking submissions if abstract acceptance notification is not received 30 days prior to the start of the conference.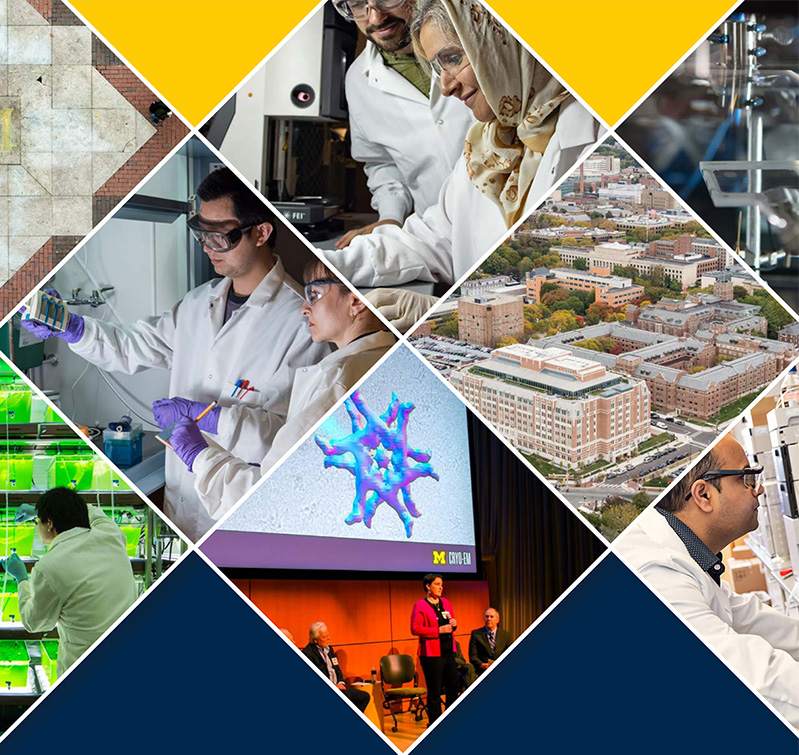 Application Process
Trainees may visit the MCIDT Conference Travel Grant application and submit the following documents:
One recommendation letter from their faculty advisor, who is a Faculty Affiliate of MCIDT, that attests that conference participation is directly relevant to research or graduate studies
A copy of the confirmation (letter or email is acceptable) with the applicant's name clearly listed as a presenter to verify their acceptance to participate in the conference
A copy of the submitted abstract
A budget regarding the amount of funding requested and a list of the specific expenses covered by the award. Please indicate all of the funding received in the budget