Michigan Center for Infectious Disease Threats
and Pandemic Preparedness
Leading the way in research, preparedness, and response to infectious diseases
Our Commitment
The Michigan Center for Infectious Disease Threats and Pandemic Preparedness (MCIDT) is dedicated to improving local and global health through research on infectious diseases and building capacity to respond to novel threats as they emerge.
The
mission
of MCIDT is three-fold.
Serve as a convening and coordinating force for the field, helping to assemble multidisciplinary research teams to address immediate and critical challenges faced by the University and its health system, our surrounding communities, and the state of Michigan.
Invest in research infrastructure and core facilities to support basic and translational research into COVID-19 and future pandemics.
Use targeted faculty recruitment to complement existing institutional strengths and nucleate a sustainable community of researchers that tackles current and future biothreats.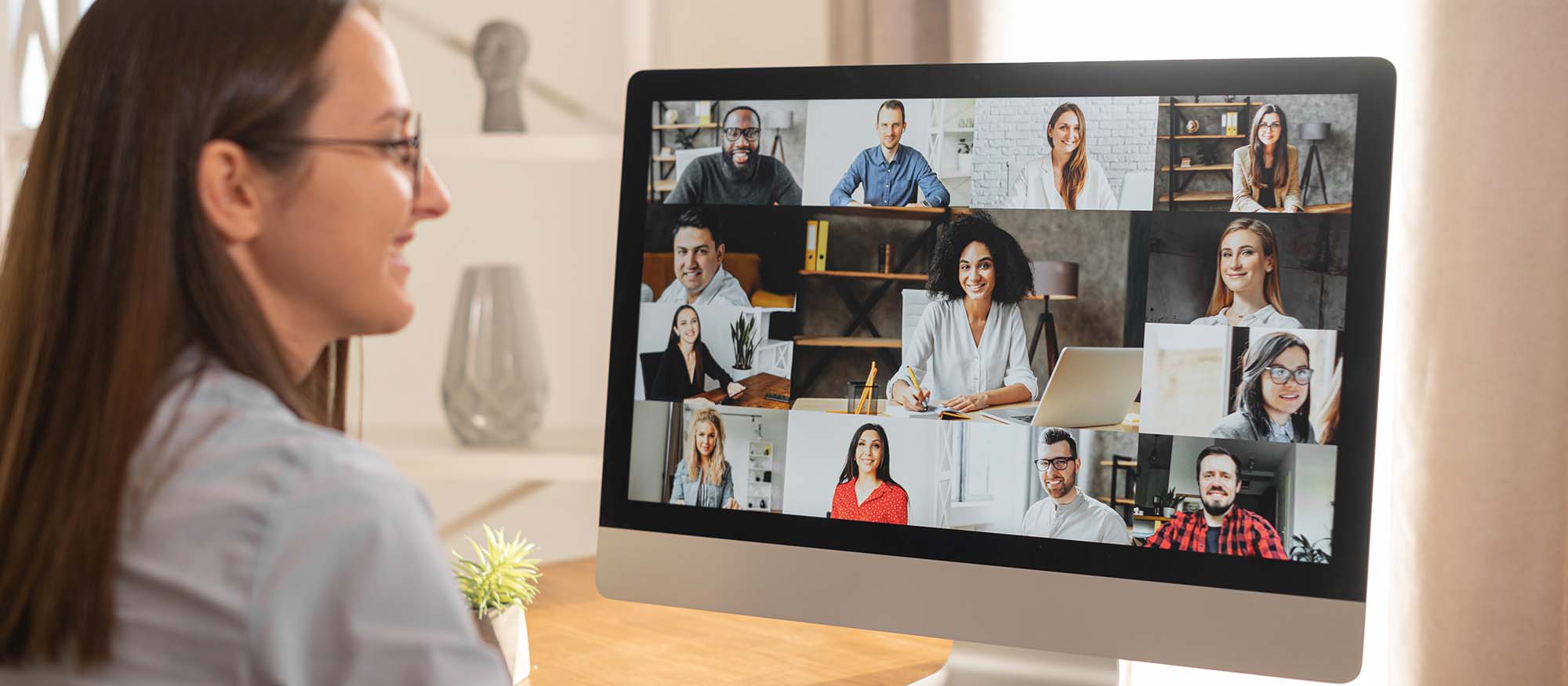 Infectious Disease Practice Core
Public Health Prepared is the workforce development and public health practice branch of the broader Michigan Center for Infectious Disease Threats initiative.
More Details
As such, we contribute to MCIDT's spirit of collaboration by engaging cross-sectoral partners who translate research into practice for infectious disease control and prevention.
Our work focuses on building the strategic skills and capacity of the public health workforce, broadly defined, to address emerging infectious disease threats in Michigan and beyond.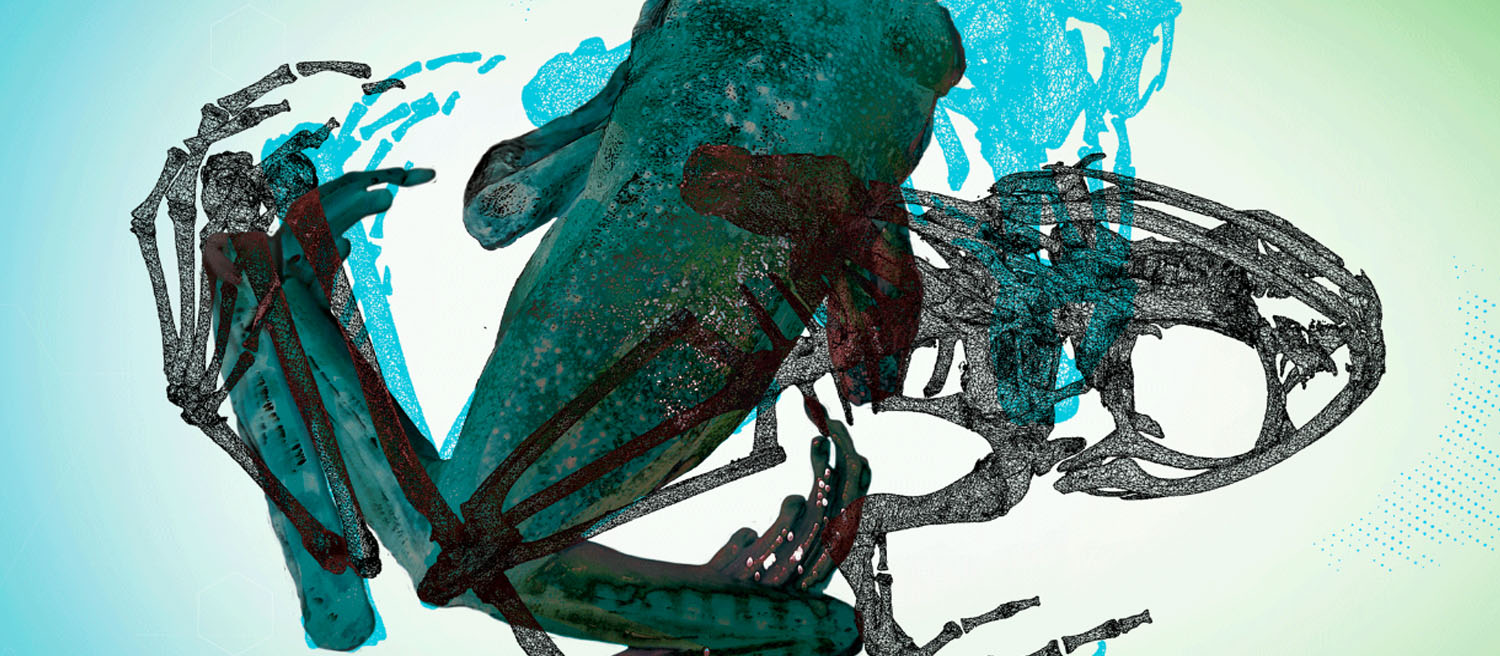 Michigan Museums Pathogen Biorepository
From avian influenza to Lassa and Hanta viruses to SARS, MERS, and SARS-CoV-2, zoonotic pathogens are the most concerning infectious disease threats. We are developing a biorepository within the Michigan Museum of Natural History.
More Details
The proposed biorepository will expand pathogen sampling and, by extension, broaden infectious disease research. For example, archived specimens can be made available for genetic and molecular analysis. All preserved pathogens will be cataloged in a scientific database which, whenever useful, can be linked to previously vouchered specimens. We believe a detailed archive can ensure reproducibility of subsequent research, thereby benefiting the scientific community as a whole.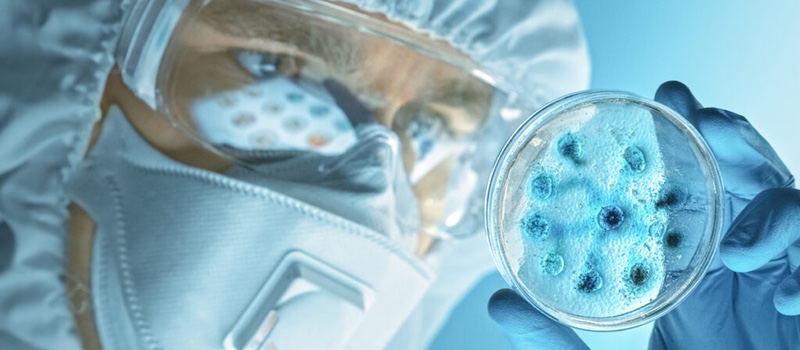 Biosafety Level 3 Laboratories
BSL-3 facilities are needed for fundamental and critical work. MCIDT is developing a core facility model for these BSL-3 laboratories. This will achieve an economy of scale and accommodate the anticipated increase in BSL-3 work across the campus.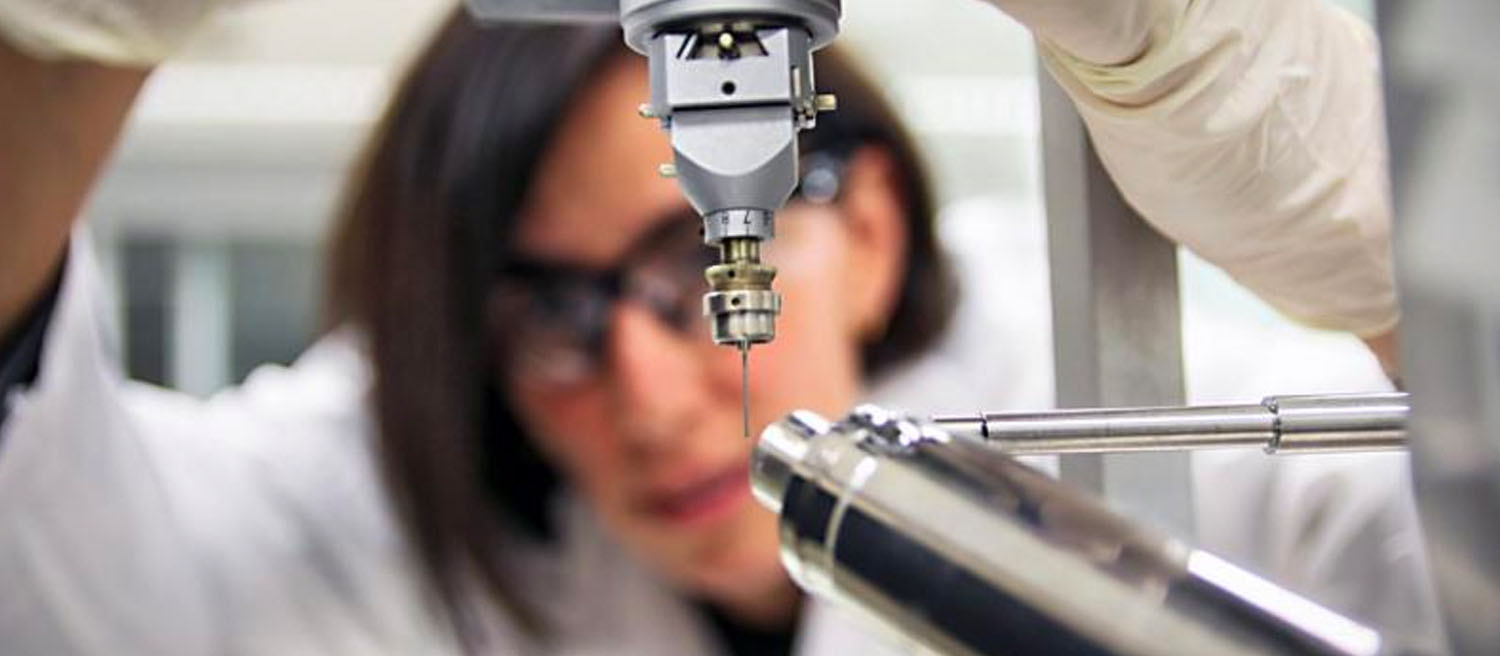 Protein production in the University of Michigan Center for Structural Biology (CSB)
A rapid response facility for the production of recombinant proteins from emergent pathogens for use in serological testing, research, or other purposes.
More Details
The CSB staff have expertise in all aspects of recombinant protein production, including SARS-CoV-2 antigens. Using a structure-based approach, the CSB is able to design protein sequences that can yield stable protein. They have, additionally, designed a series of expression vectors for production of recombinant protein in mammalian, insect, and bacterial cells.
Staff  the CSB can rapidly design and clone cDNA sequences into these vectors, test expression and the levels of recombinant protein, develop purification protocols, and carry out scaled-up production of purified protein. An immediate focus of this work will be to produce SARS-CoV-2 variant proteins for work both on campus and in the wider research community. This protein production work will contribute to the public health, global health, and research objectives of MCIDT. In addition, it will help position the University of Michigan to apply for large federal contracts or programs.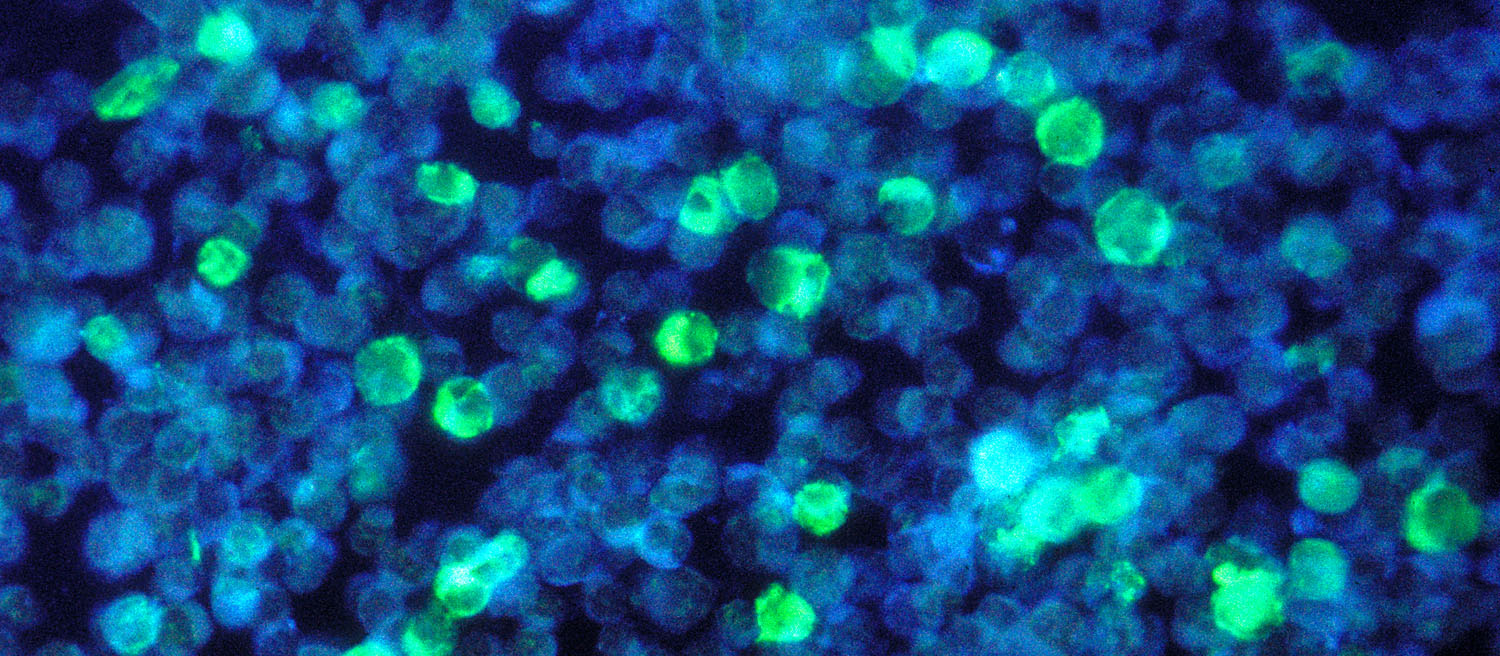 Infectious Disease Kickstarter Program
A major goal of this initiative is to develop a large community of coordinated investigators on campus who can bring transdisciplinary approaches to a broad range of infectious disease threats.
More Details
We propose to reduce the "activation energy" for this type of research by establishing a "Kickstarter" program, modeled on the highly successful Microbiome Explorer program from the School of Medicine Fast Forward Initiative and the MICHR Research Development Core. This program will accelerate research development by providing consultation to the campus community on conducting field studies and assistance with experimental design. It will also provide trained staff who will perform a set of initial experiments in the BSL3 or ABSL3. In this way, the program will provide a way for investigators to quickly assess the viability of a new idea or area of investigation. It may also accelerate their own efforts toward developing preliminary data for grant applications. This is not a "pilot project" program as no funds will be provided to the investigator for the work. Rather, the center will support the reagent costs associated with an initial set of experiments and provide the services of a trained technician who will perform them.